Product Details
2017 FUEL PUMP[WE1001]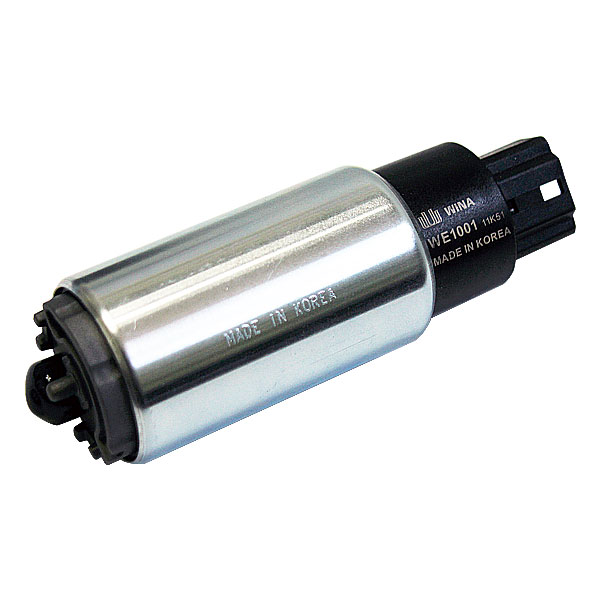 Descripton
WINA fuel pump model WE1001 is an electric gasoline fuel pump
that is universally used for various vehicles.
WEGO has quality control through 100% lot testing and
supplies high quality products at more competitive prices
than genuine products.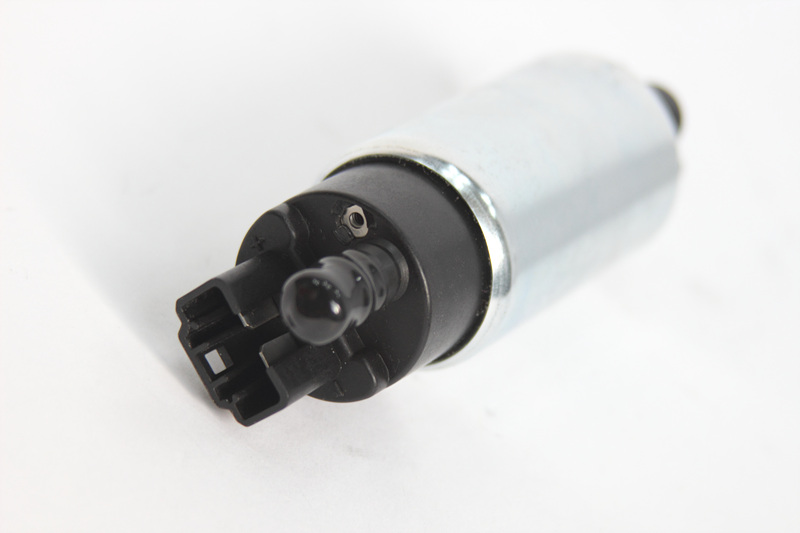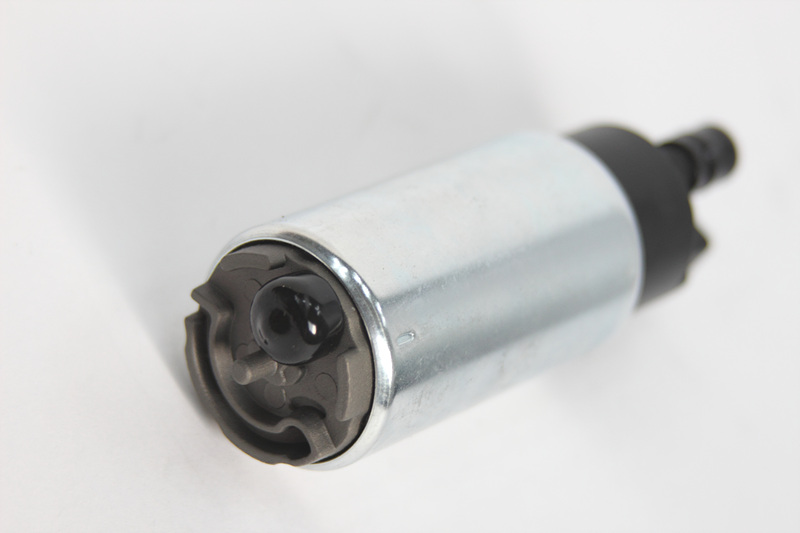 Product 3D Modeling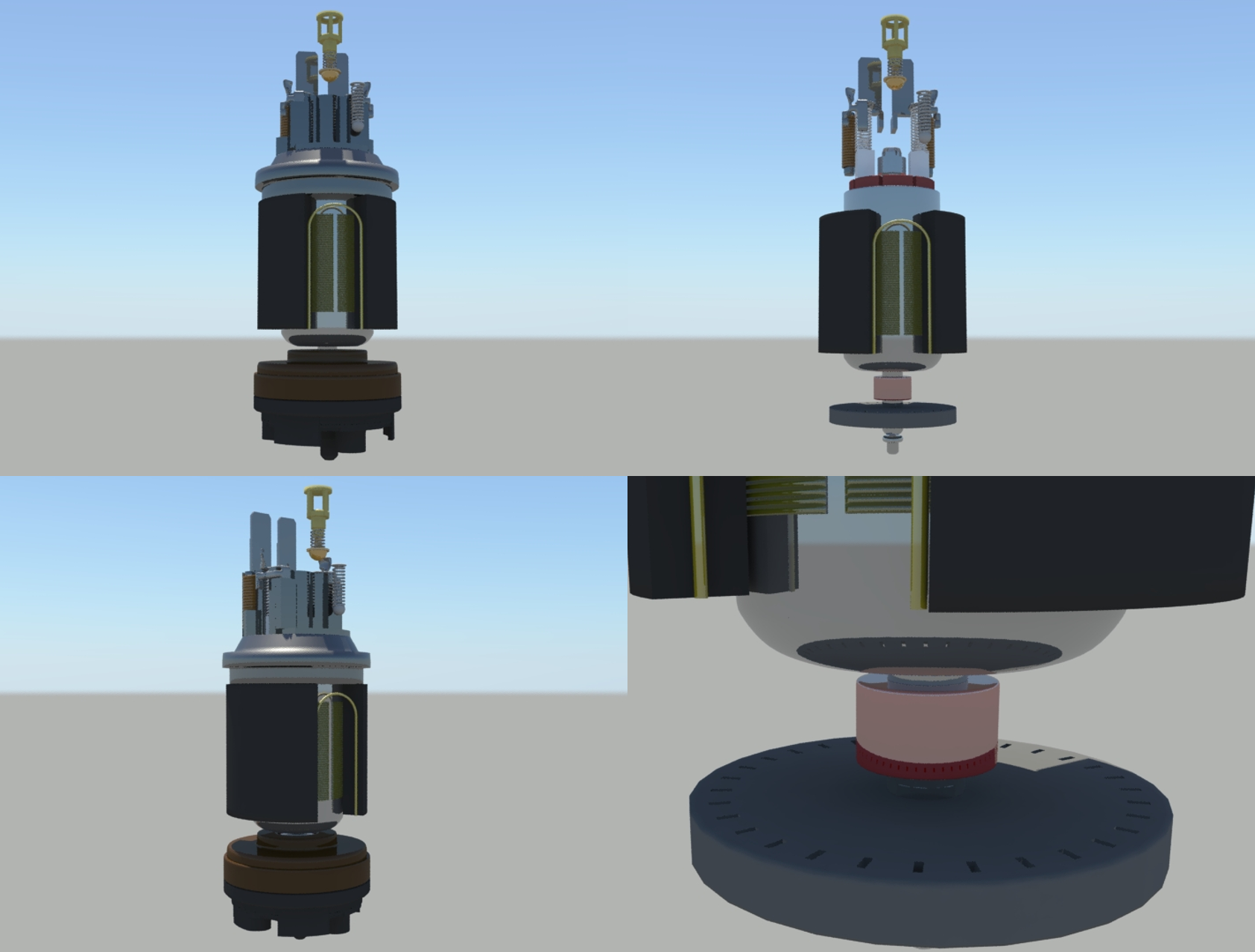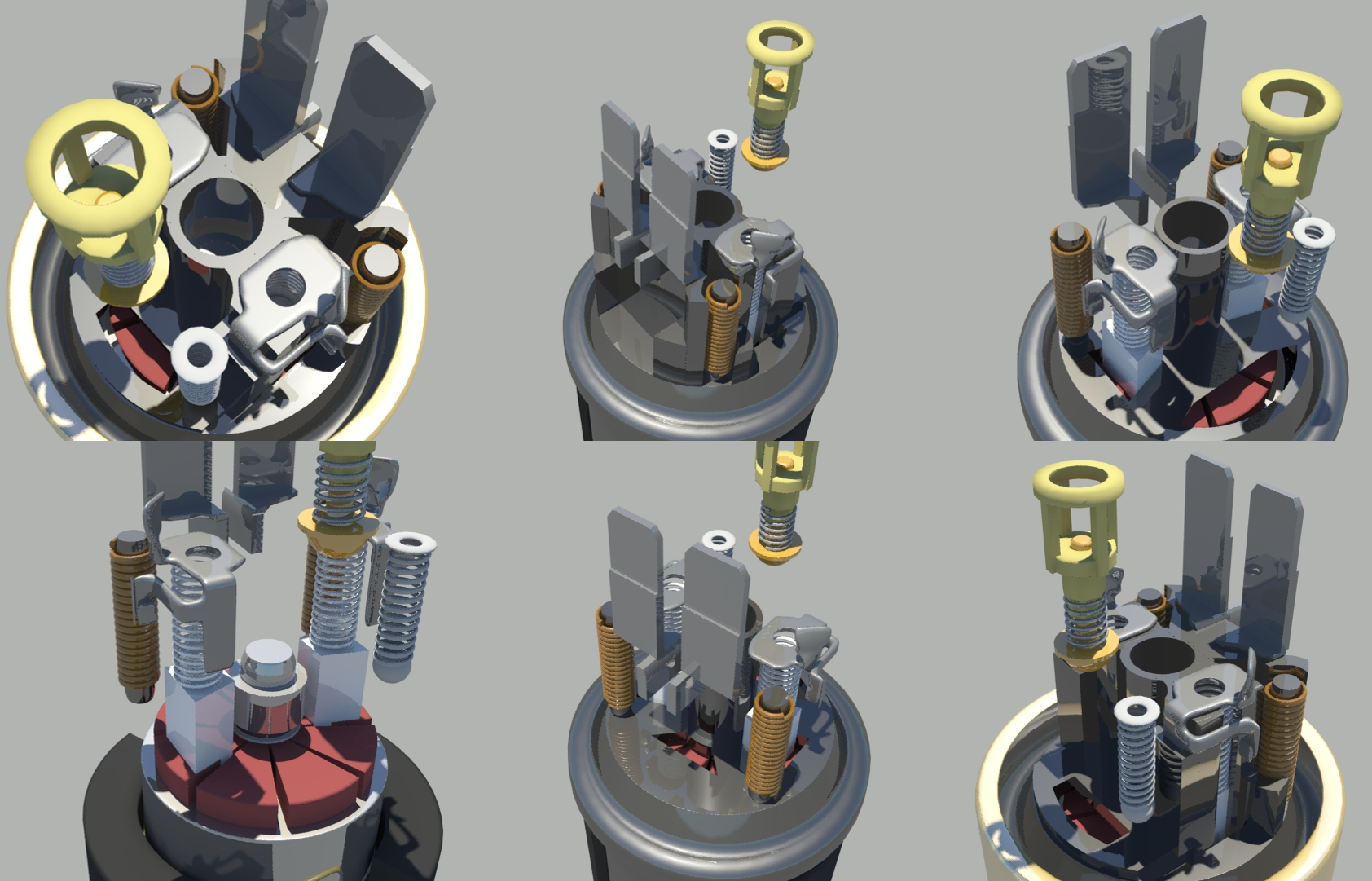 Features
A fuel pump is a component that supplies fuel to an engine of an automobile
and functions like the heart in a fuel system. If there is a problem
with the fuel pump, the engine stops because the fuel is not supplied
to the engine.
Specification
INBOX measurements: 13.5*0.7.0*6.0cm

Weight: 350g

Content: 1 fuel pump

Others
Technical information
DC 12V, 3.1bar
Flow Rate: Min 80 LPH↑
Current: MAX 5.5A↓
Shut-Off Pressure: 4.5 ~ 6.5kg/㎠
(12V @ Zero)

Keywords :